NEWS
SEA4VALUE
2 July, 2020
EU proposal 869703. Development of radical innovations to recover minerals and metals from seawater desalination brines. The objective of SEA4VALUE is to set up the base for converting brines produced in seawater desalination plants (SWDP) into a complementary source of critical raw materials. This project puts together 15 partners form industries, universities and research institutions of 7 European countries with the common aim of developing innovative technologies. Within the consortium, TR has the important role of developing new selective adsorbents and innovative extraction processes for the recovery of valuable metals such as molybdenum, indium and vanadium.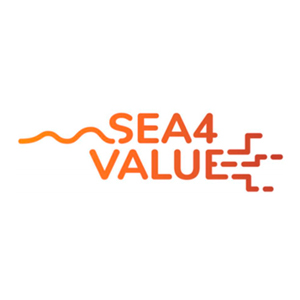 TR DIVISIÓN DE INVESTIGACIÓN Y DESARROLLO
Cl. Sierra Nevada 16
Pol. Ind. San Fernando de Henares
28830 San Fernando de Henares,
Madrid – Spain
---
CONTACT
Through this form, you can query the department or area that best suits your needs. In short, we will contact you.
Fields with an asterisk (*) are required.