ACTUALIDAD
REMSELAN
30 April, 2020
REMSELAN Project: Rare Earth Metals-Lanthanides Separation and Purification
REMSELAN project is a R&D project devoted to the development of an innovative and sustainable production technology of rare earth metals (Ce, Pr, Nd, La…) by separation and purification of lanthanides. This project with a budget of 1.5 M€ and a total duration of 36 months has been funded by the Spanish Centre for the Development of Industrial Technology (CDTI).
In the context of this project, Técnicas Reunidas keeps the exploration of new business and growth opportunities, in the field of rare earths beneficiation. These metals are worldwide considered as critical and strategic raw materials due to their multiple high-value uses in sectors like energy, transport, electronic or military industries.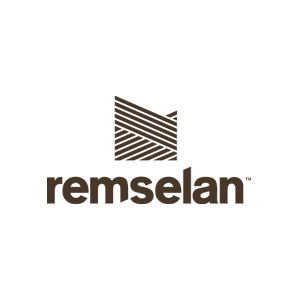 TR DIVISIÓN DE INVESTIGACIÓN Y DESARROLLO
Cl. Sierra Nevada 16
Pol. Ind. San Fernando de Henares
28830 San Fernando de Henares,
Madrid – Spain
---
CONTACT
Through this form, you can query the department or area that best suits your needs. In short, we will contact you.
Fields with an asterisk (*) are required.